Hake's Comic Book Original Art & More Auction Now Online
The latest Hake's auction (featuring another extensive selection of original art from comic books, comic strips and more along with thousands of other great collectibles) is now online, with the first part of the auction (items 1-1082) closing November 14thand the second part (items #1083-2438) closing November 16th.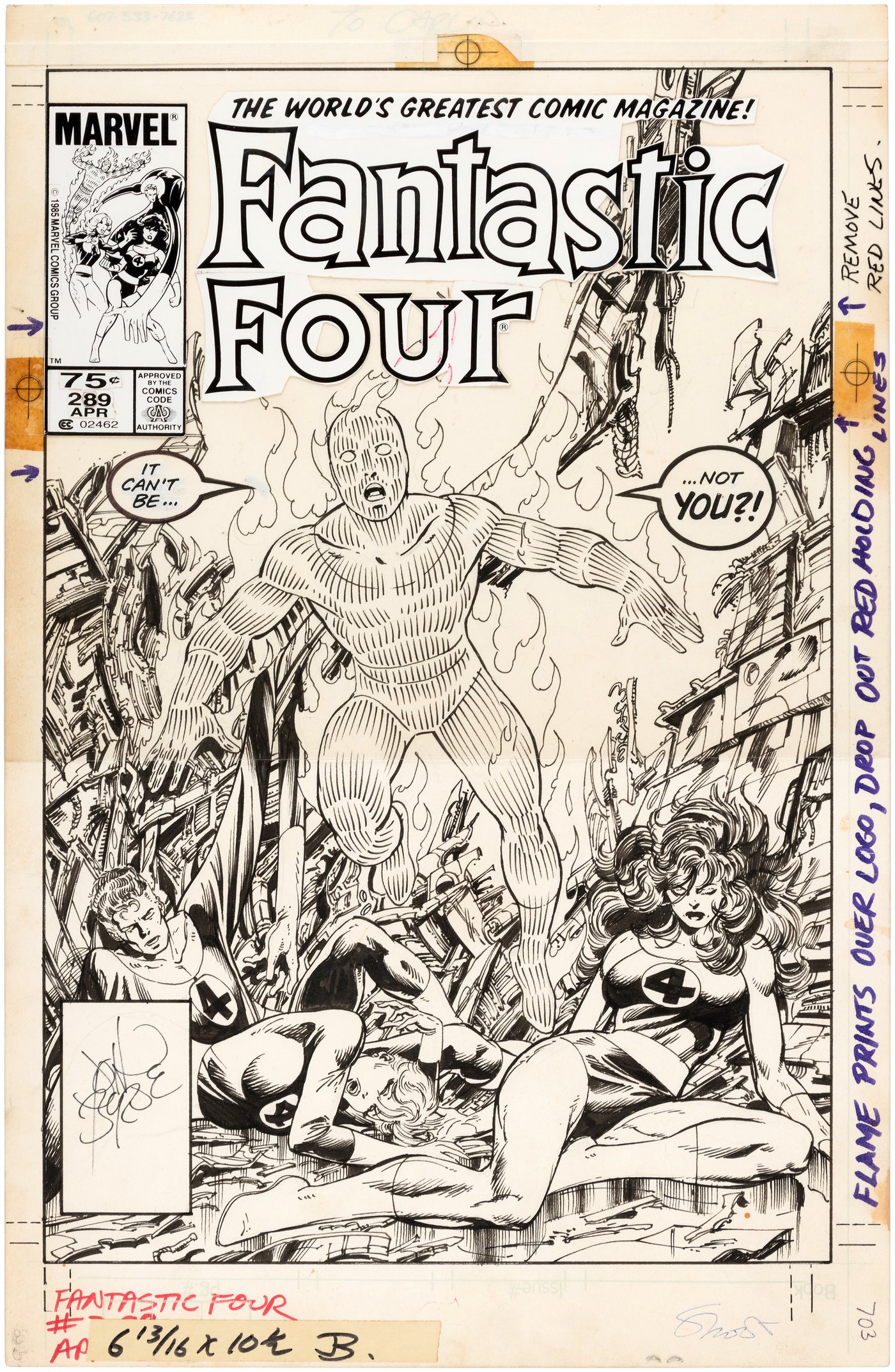 Of the original art lots, first and foremost are -
Other highlights include –
Register to bid if you haven't done so already.
All original art and related items can be found here.
The auction is now online on Hake's website and closes November 14-16th. Don't miss out, get your bids in today!